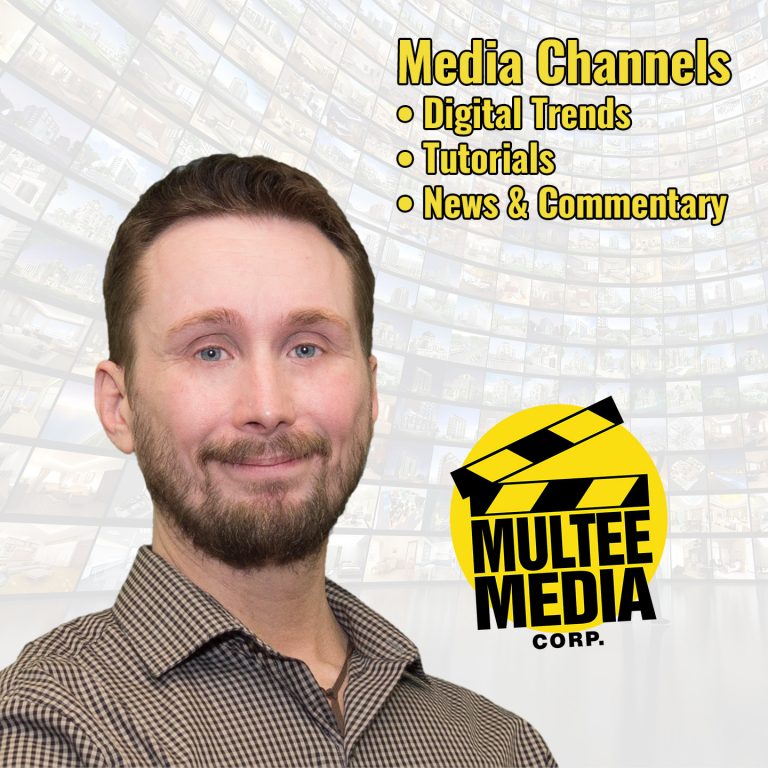 Round Table Reviews was a short lived playlist on YouTube from the Media Channels podcast featuring movie reviews from Stewart, Rastislav and Ken. The episodes were the predecessor of the Unsung Cinematics Podcast.
Produced by:
Multee Media Corp.
Hosts:
Rastislav Miklos, Stewart Rathje and Ken Flatt
Created:
2020
Independent Rating:
Occasional swearing and reference to adult situations.
Distribution Rights:
Multee Media Corp.