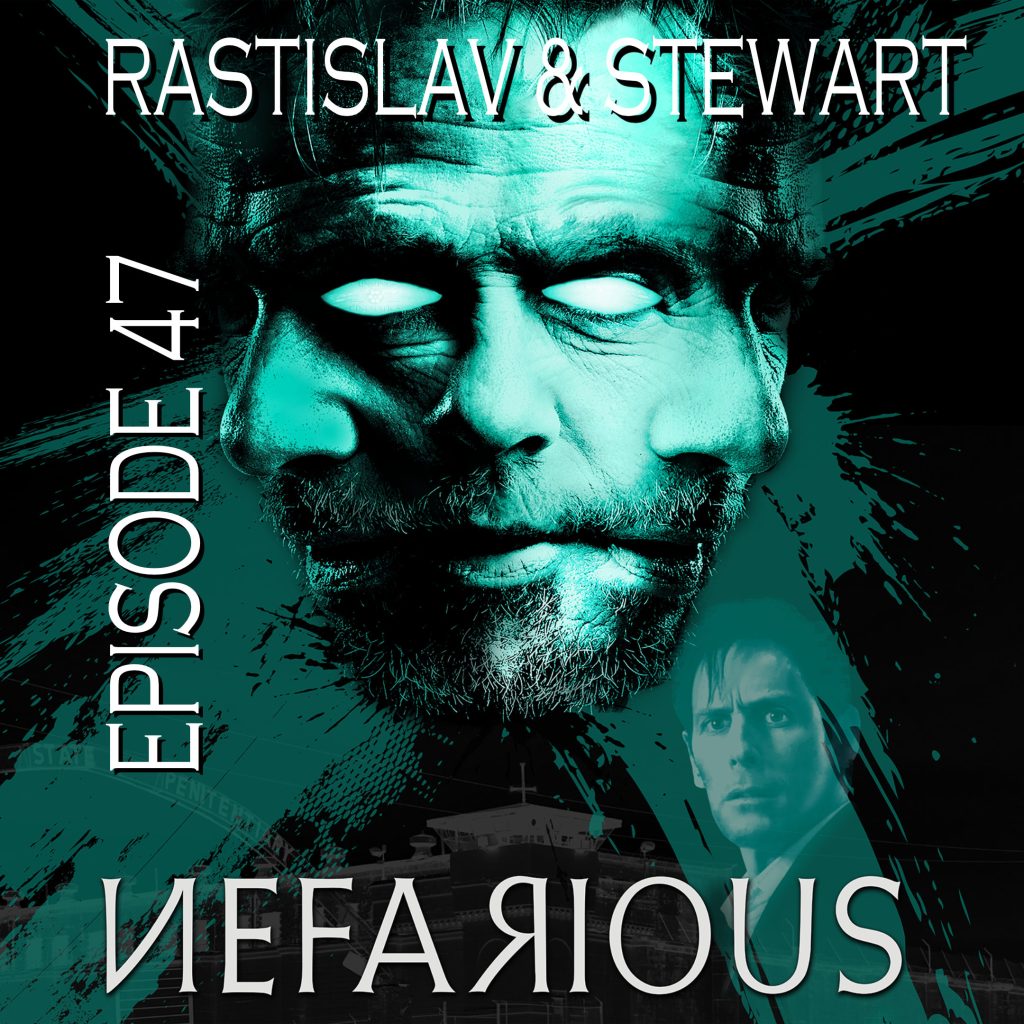 Posted On: October 17, 2023
Nefarious is a 2023 exorcism style film based on the source material A Nefarious Plot. Hatched onto the big screen, this flick takes on a different direction than previous exorcism type of movies. Nefarious is a demon who has possessed a man who is about to be executed for his crimes. Before execution it is required by law that he has a psychological assessment to determine if he is mentally insane, and unfit for execution. The film captures that dialogue between the demon and his assessor in a way that would creep out even the worst violent offenders and in many ways is very simular to  the book by C.S. Lewis called the Screwtape Letters.
Directed by Chuck Nozelman, and written by Chuck Konzelman and Cary Solomon. Starring Sean Patrick Flanery as Nefarious and Jordan Belfi as Dr. James Martin. Also fearing Tom Ohmer as Warden Tom Moss. The film is loosely based on the book by Steve Deace.
Show Link to Article: https://www.ncregister.com/features/nefarious-director-declares-the-devil-attacks-but-god-protects-and-defends
The Unsung Cinematics podcast reviews some of the best kept secrets in TV and Film. Your hosts Stewart and Rasto provide insight to a misunderstood movie to see if it deserves the title of being "unsung". We dust off and discuss films and television shows that are considered underrated, forgotten, and even neglected.