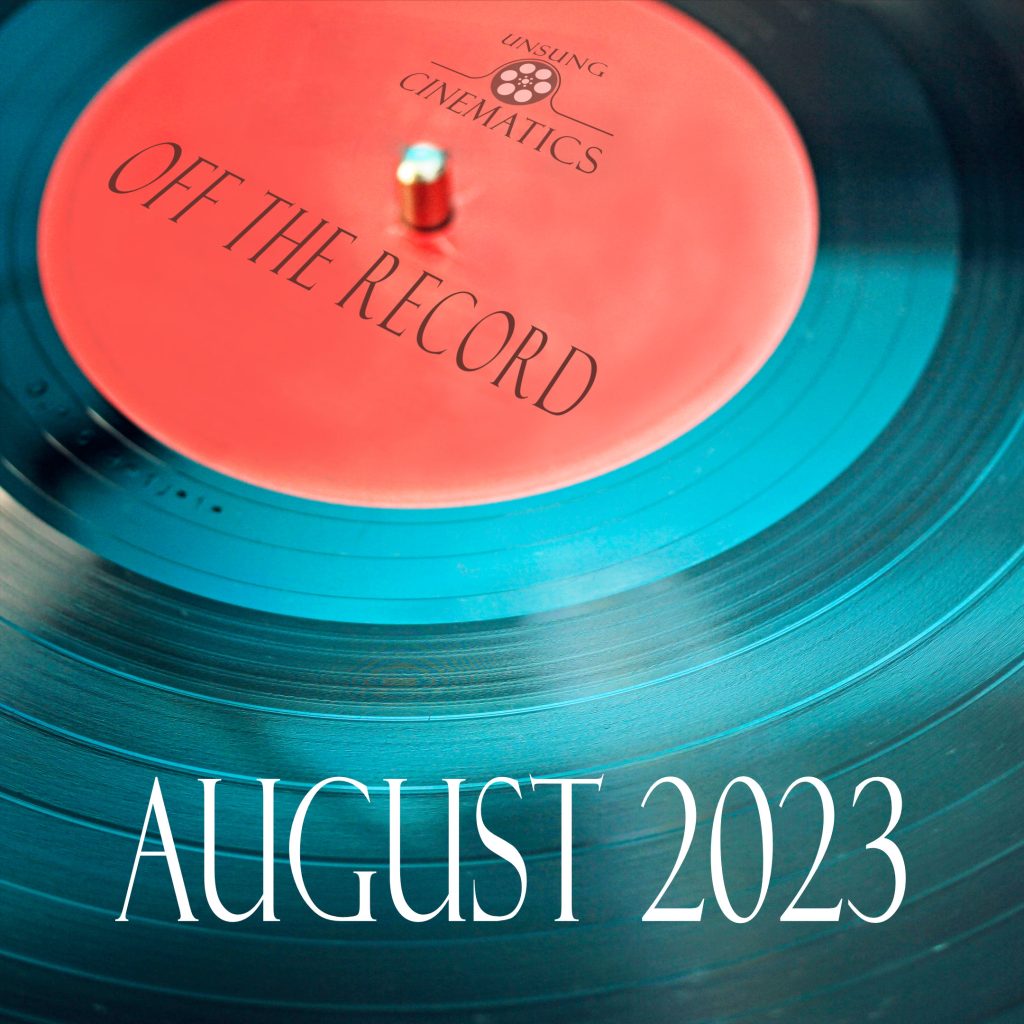 Off The Record – August 2023
Posted On: September 7, 2023
In the August 2023 episode of Off the Record we review the following films:
Infinity Pool (2023), Dark of the Sun (1968), Twisted Metal TV S1 (2023), Cocaine Bear (2023), Run Ronnie Run (2002), and The Last Voyage of Demeter (2023).
Notable Actors: Neve Campbell, Thomas Haden Church, Rod Taylor, Mia Goth, Keri Russell, Ray Liotta, Ben Stiller, Jack Black, Corey Hawkins, and Liam Cunningham.
The Unsung Cinematics podcast reviews some of the best kept secrets in TV and Film. Your hosts Stewart and Rasto provide insight to a misunderstood movie to see if it deserves the title of being "unsung". We dust off and discuss films and television shows that are considered underrated, forgotten, and even neglected.