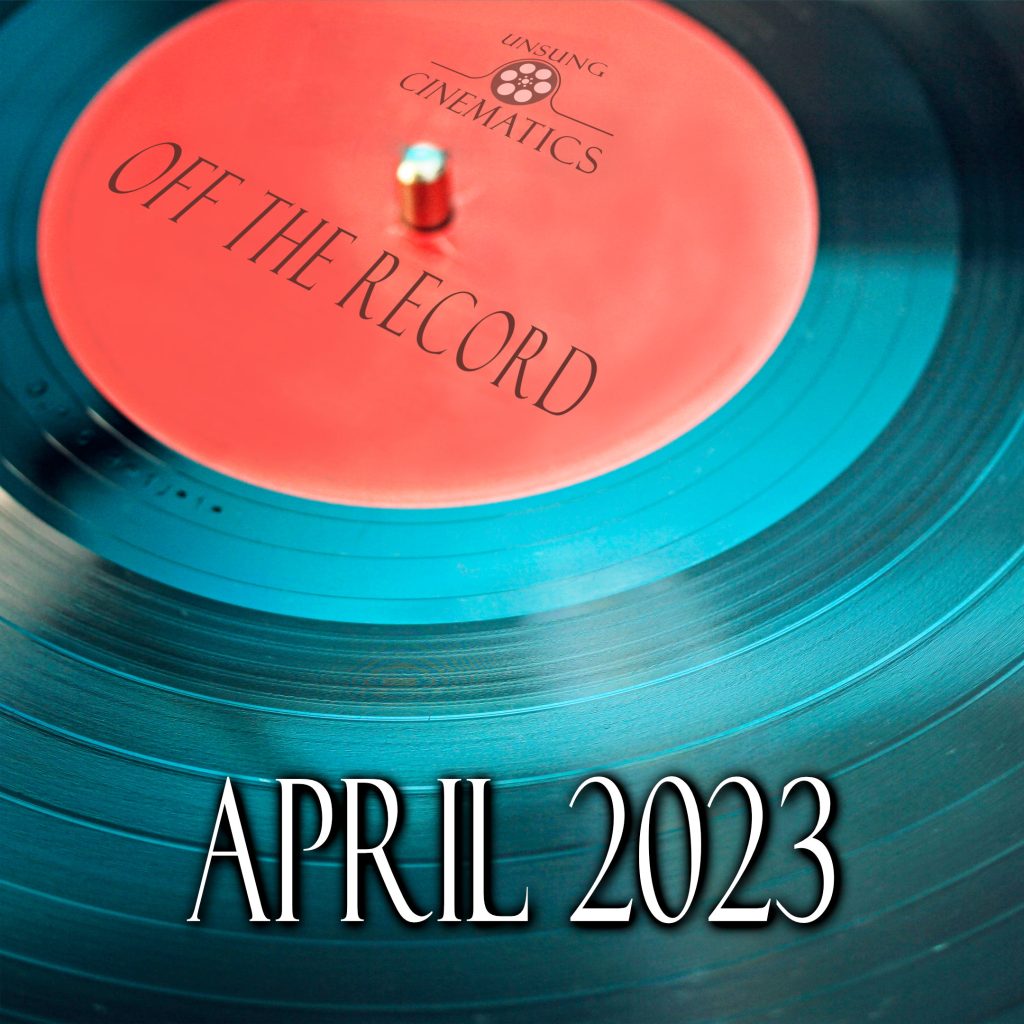 Off The Record – April 2023
In this episode of Off the Record we cover the films, "Everything, Everywhere All at Once", "A Hole in the Ground", "Renfield" and "Evil Dead Rise".
Notable Actors in these films are Jamie Lee Curtis, Michelle Yeoh, Nicolas Cage, Nicholas Hoult, Ben Schwartz, Bruce Campbell, and Alyssa Sutherland.
The Unsung Cinematics podcast reviews some of the best kept secrets in TV and Film. Your hosts Stewart and Rasto provide insight to a misunderstood movie to see if it deserves the title of being "unsung". We dust off and discuss films and television shows that are considered underrated, forgotten, and even neglected.