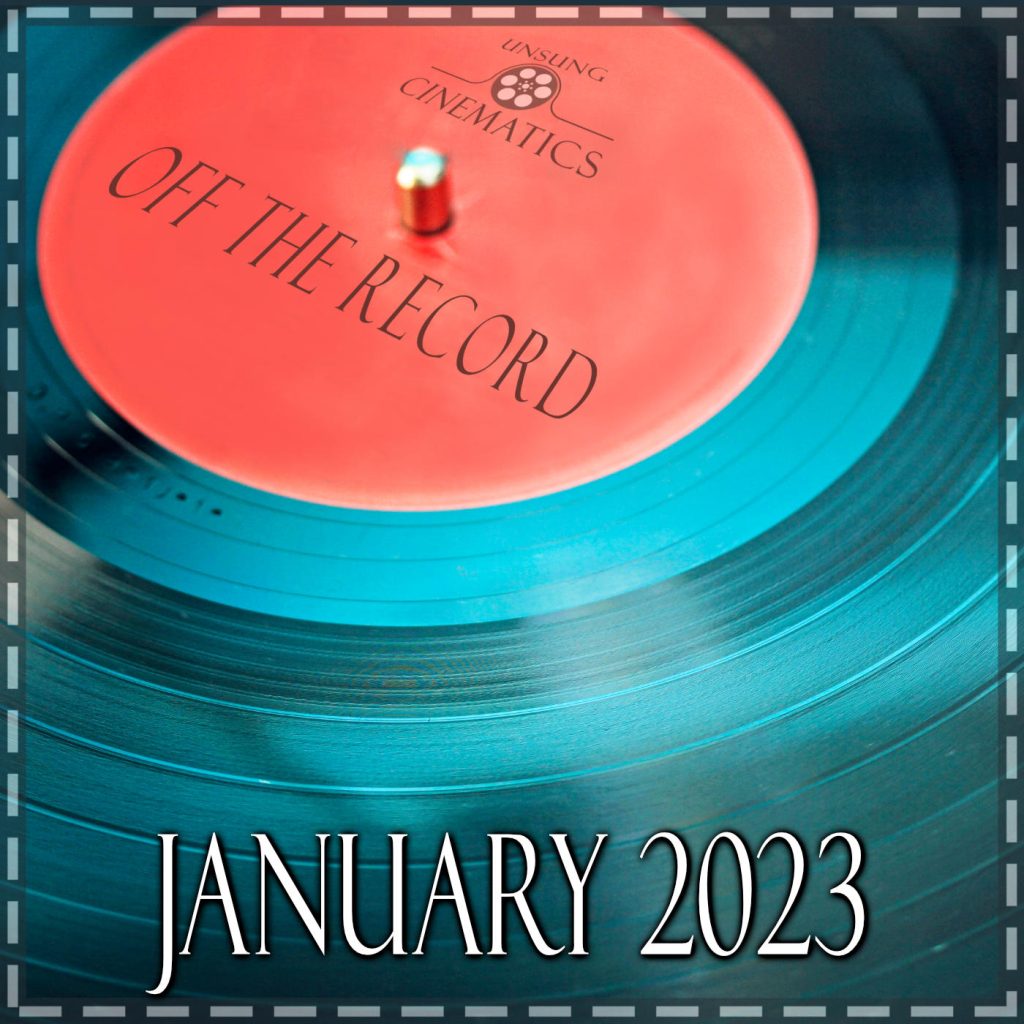 Off The Record – January 2023
Posted On: February 11, 2023
In this edition of Off The Record we review the following films and tv series that we watched in January of 2023.
The Lair from 2022, Between Worlds 2018, Elvis 2022, Northman 2022, Replicas 2018, A Serious Man 2022, and an honorable mention from the original Degrassi TV series.
#thelair #betweenworlds #elvis #northman #replicas #aseriousman #degrassi
#podcast #review #unsungcinematics
The Unsung Cinematics podcast reviews some of the best kept secrets in TV and Film. Your hosts Stewart and Rasto provide insight to a misunderstood movie to see if it deserves the title of being "unsung". We dust off and discuss films and television shows that are considered underrated, forgotten, and even neglected.