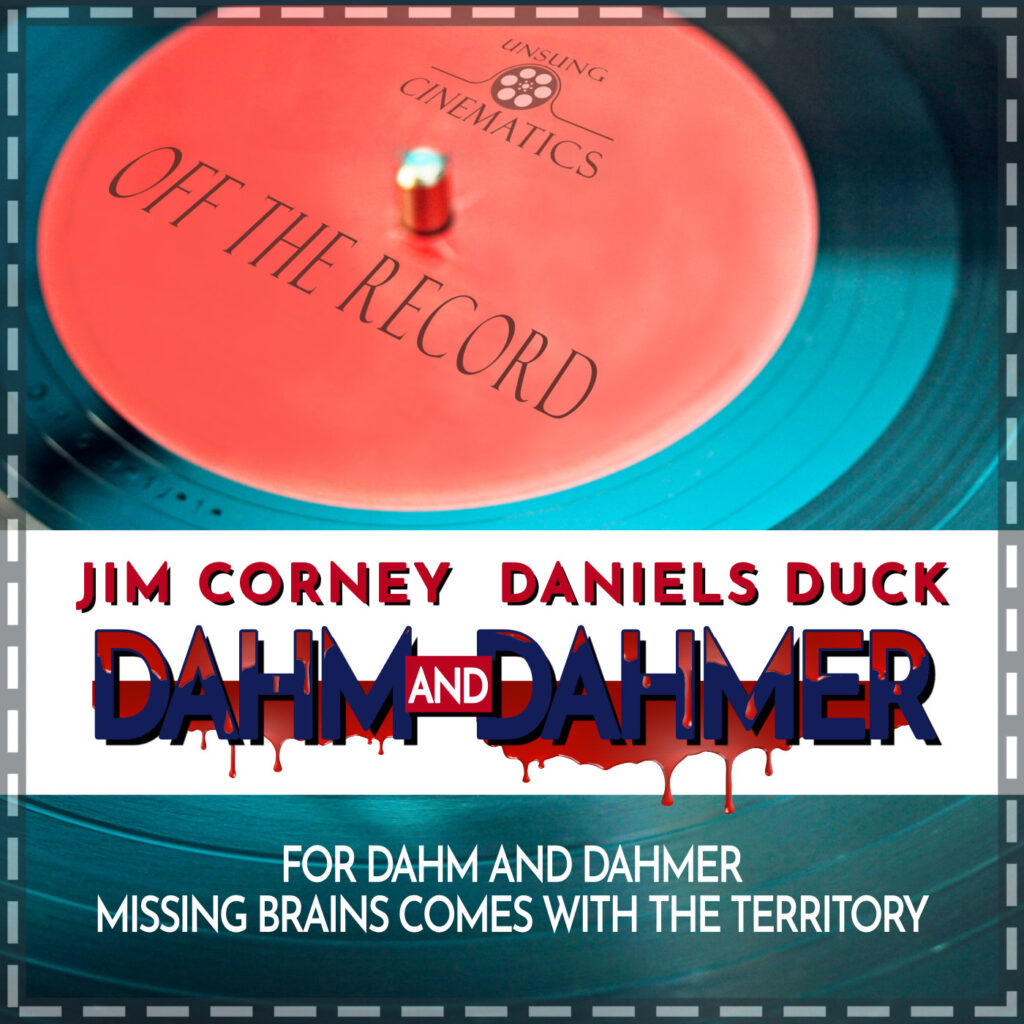 Dahm and Dahmer – Off The Record (October 2022)
Posted On: November 7, 2022
In this episode of Off The Record we take a look at the following films and also a special never before heard trailer for a film coming in 2023:
Dahmer – Monster: The Jeffrey Dahmer Story (2022), My Friend Dahmer (2017), Twin Peaks (3rd Season – 2017), Black Phone (2022), Uncharted (2022), and an honorable mention of Wierd – The Al Yankovic Story.
#dahmernetflix #myfrienddahmer #twinpeaks #blackphone #uncharted #WEIRDTheAlYankovicStory #film #review #podcast #unsungcinematics #netflix
The Unsung Cinematics podcast reviews some of the best kept secrets in TV and Film. Your hosts Stewart and Rasto provide insight to a misunderstood movie to see if it deserves the title of being "unsung". We dust off and discuss films and television shows that are considered underrated, forgotten, and even neglected.