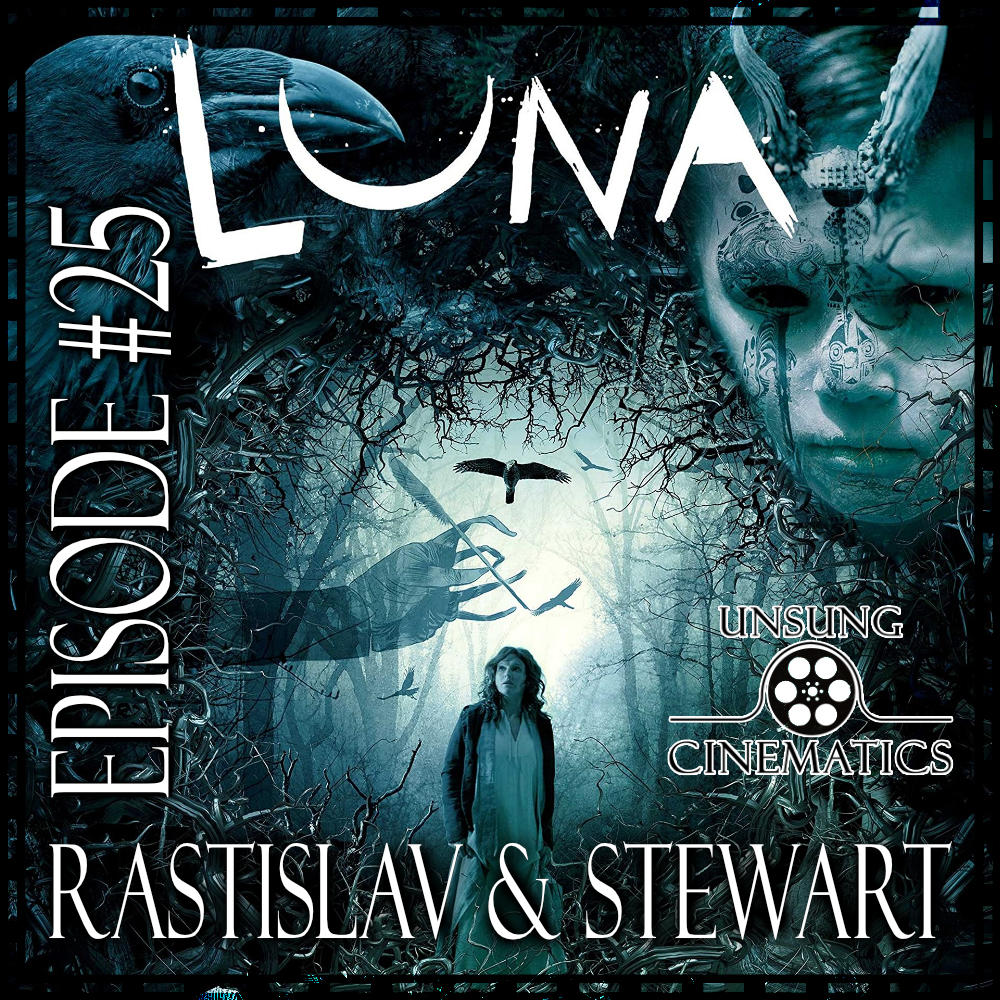 Posted On: August 23, 2020
Secrets are revealed as Grant and Christine visit an old friend for the weekend at a sea-side house. Luna is art film from 2014 directed and written by Dave McKean. Using dream sequences in the same way as his previous film Mirrormask; Dave KcKean has really come of age with this film. Ben Daniels, Dervla Kirwan, Stephanie Leonidas and Michael Maloney star in this delightful movie that explores what it means to lose your innocence and what's it like to keep secrets all bottled up. This movie is not suitable for younger viewers as it explores adult themes.
The Unsung Cinematics podcast reviews some of the best kept secrets in TV and Film. Your hosts Stewart and Rasto provide insight to a misunderstood movie to see if it deserves the title of being "unsung". We dust off and discuss films and television shows that are considered underrated, forgotten, and even neglected.